Our Suites
---
The East side of The Opera House
features Suite 1, Suite 2 & Suite 3

Just around the corner is
The Opera House Encore
---
Suite One
Suite 1 features a full kitchen, full bathroom and two bedrooms each with a queen size bed as well as a convertible couch for additional sleeping capacity, and can accommodate up to five people.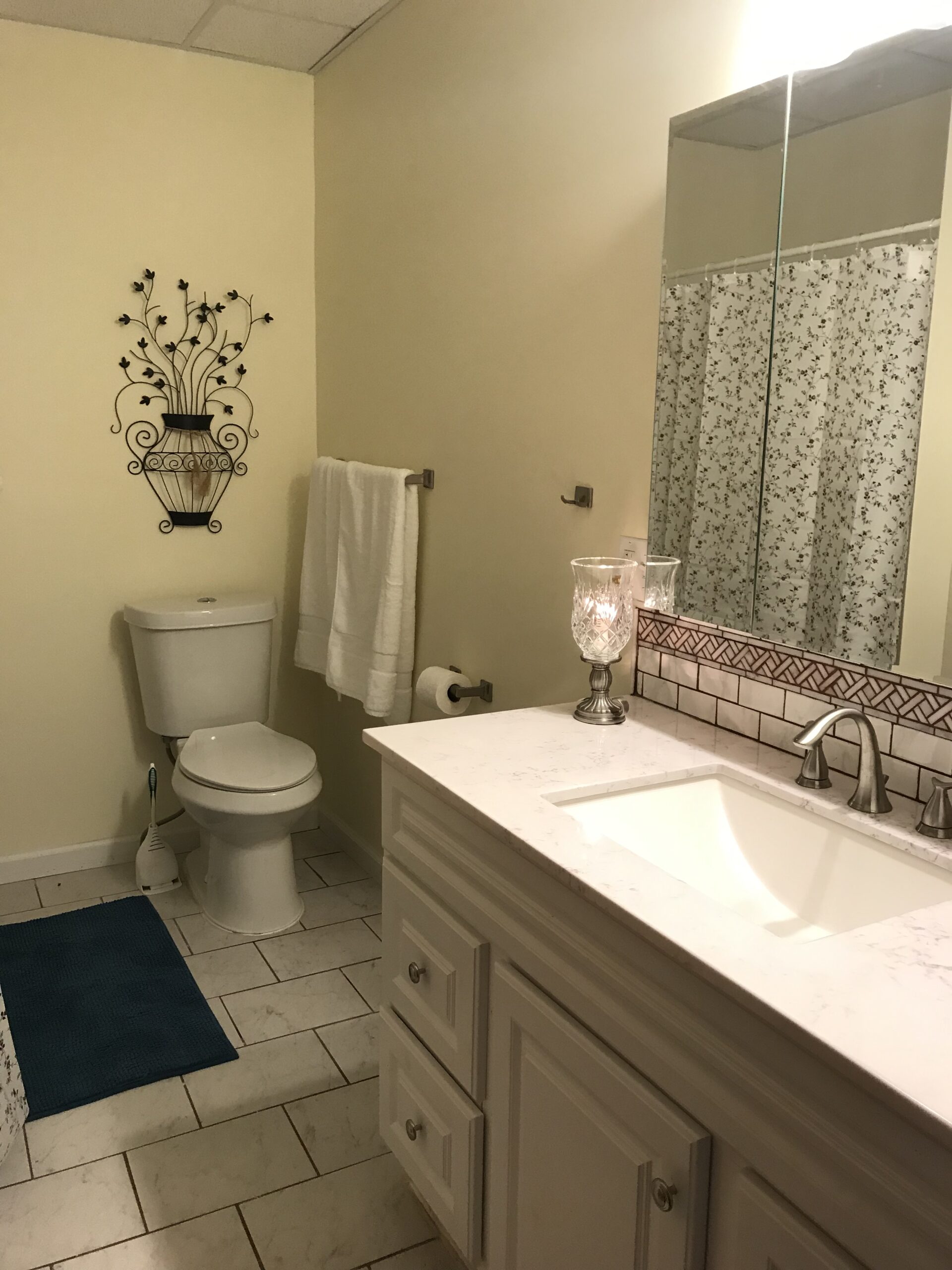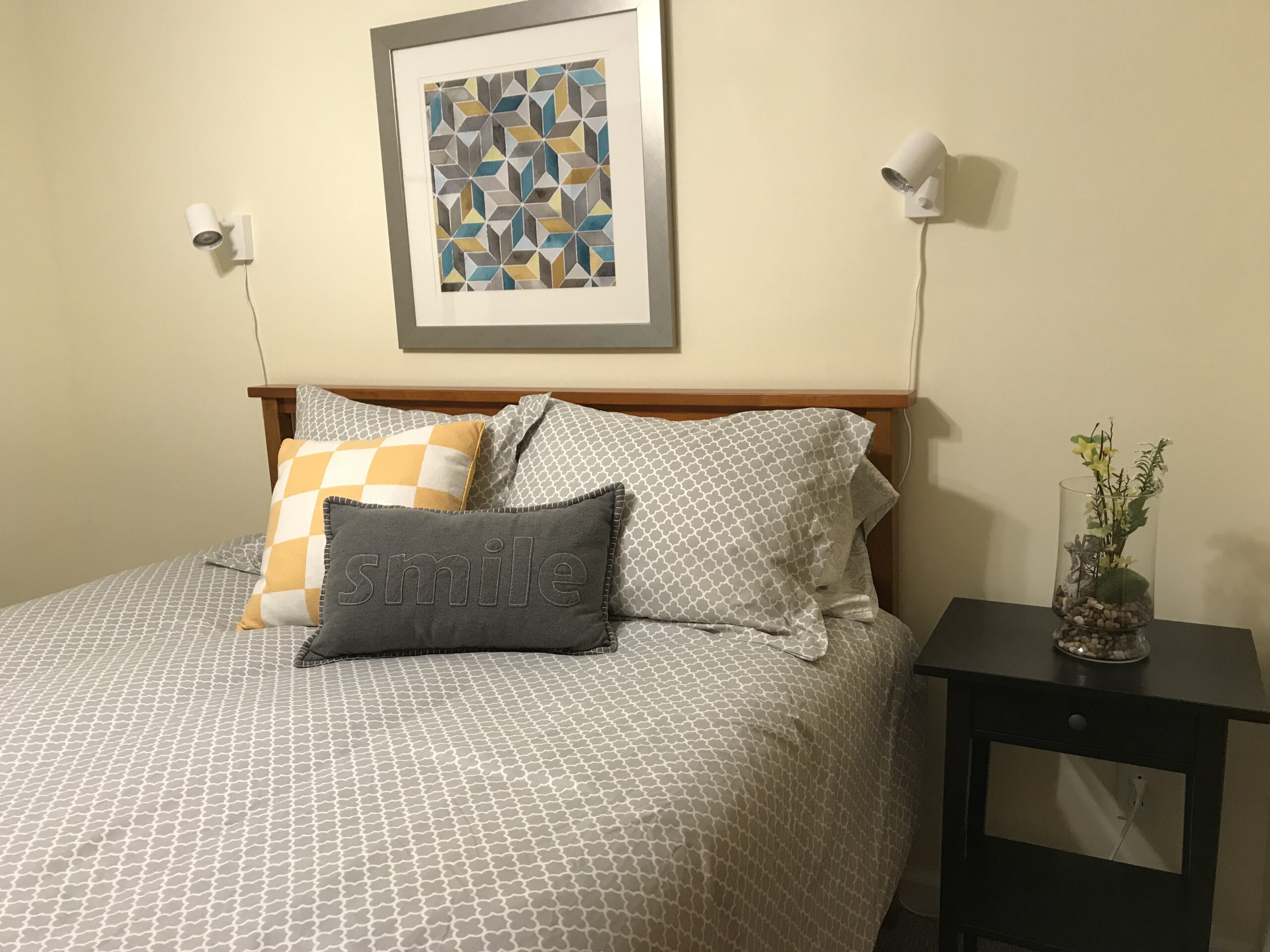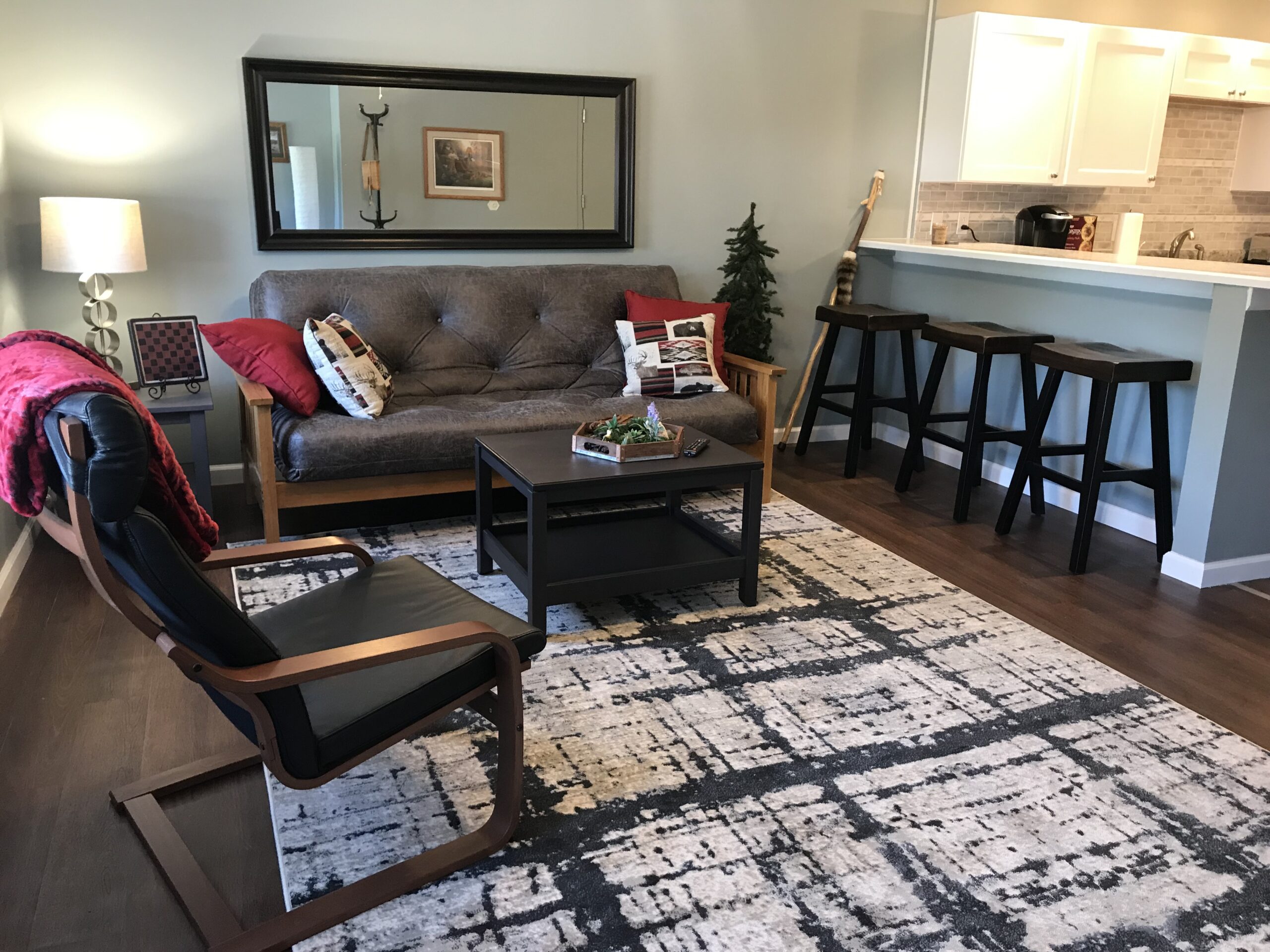 Suite Two
Suite 2 features a full kitchen, full bathroom, and two bedrooms each with a queen size bed, and can accommodate up to four people.
Suite Three
Suite 3 features a full kitchen, full bathroom, and one bedroom with a queen size bed and can accommodate two people.
The Encore
The Opera House Encore is located just around the block from the Opera House Suites and features a full kitchen, two bedrooms, and a full bathroom and can accommodate four guests.
We have truly taken the time to design The Opera House Suites to provide comfortable and quaint accommodations for parties of two or eleven! Book with your family and friends and enjoy all three suites together. Each has a separate entrance and can be accessed from the front or back entrance to the building. There is plenty of parking available along Market Street and additional parking on the East side of The Opera House. We have enjoyed decorating the suites with comfortable, homey accessories designed for your relaxation and enjoyment with a convenient location in the heart of downtown Havana near shopping, restaurants, events, the Illinois River, and Riverfront Park. For additional information on Historic Havana to help you plan your stay, visit the website by clicking the button below!

The Luston on Quiver Beach
Take it easy at this unique and tranquil getaway. This historic Lustron home is one of only 2000 or so built in the late 1940s. We've added a deck and a screen porch so guests can enjoy the view of Quiver Lake and birds migrating along the Illinois River Flyway.
The space
This two-bedroom house is fully furnished. It has one queen bed in one bedroom, and two full-size beds in the second bedroom. The couch also folds open to accommodate one more guest. As a historic Lustron home it is all metal inside and out!
Only 1,000 of these homes still exist.
Guest access
Guests will have the entire home to themselves. Unfortunately, the hill in back is very steep and difficult to negotiate, and guests will have to enjoy the view from the top only.
Other things to note
Quiver Beach Road is just about two miles north of Havana – a quick 5-minute drive. The Lustron on Quiver Lake is about two miles down Quiver Beach Road. As a turquoise blue & cream colored metal house on the left (west) it's hard to miss! But if you get to the end where the road curves, you went a little too far…Turn around and try again!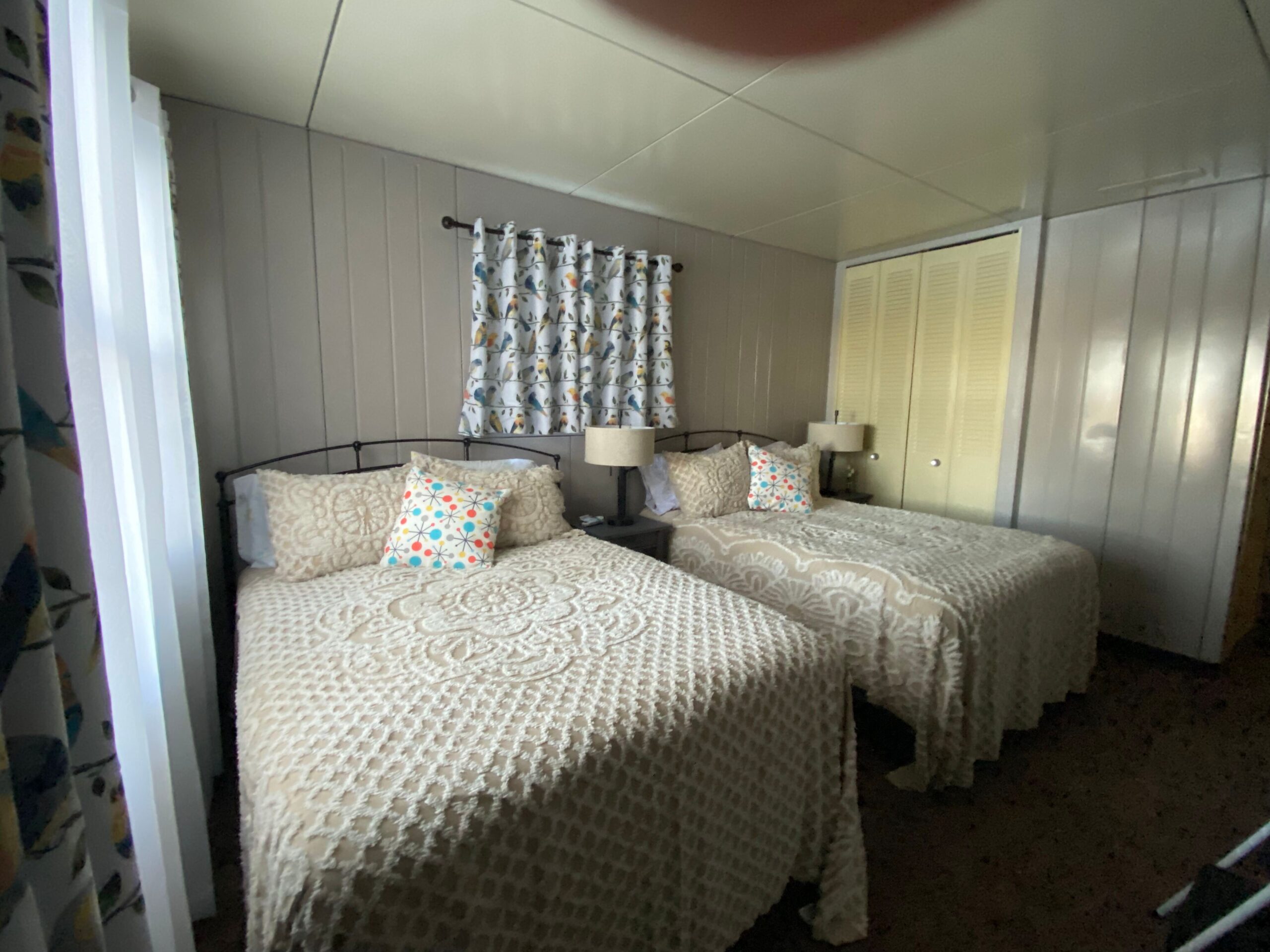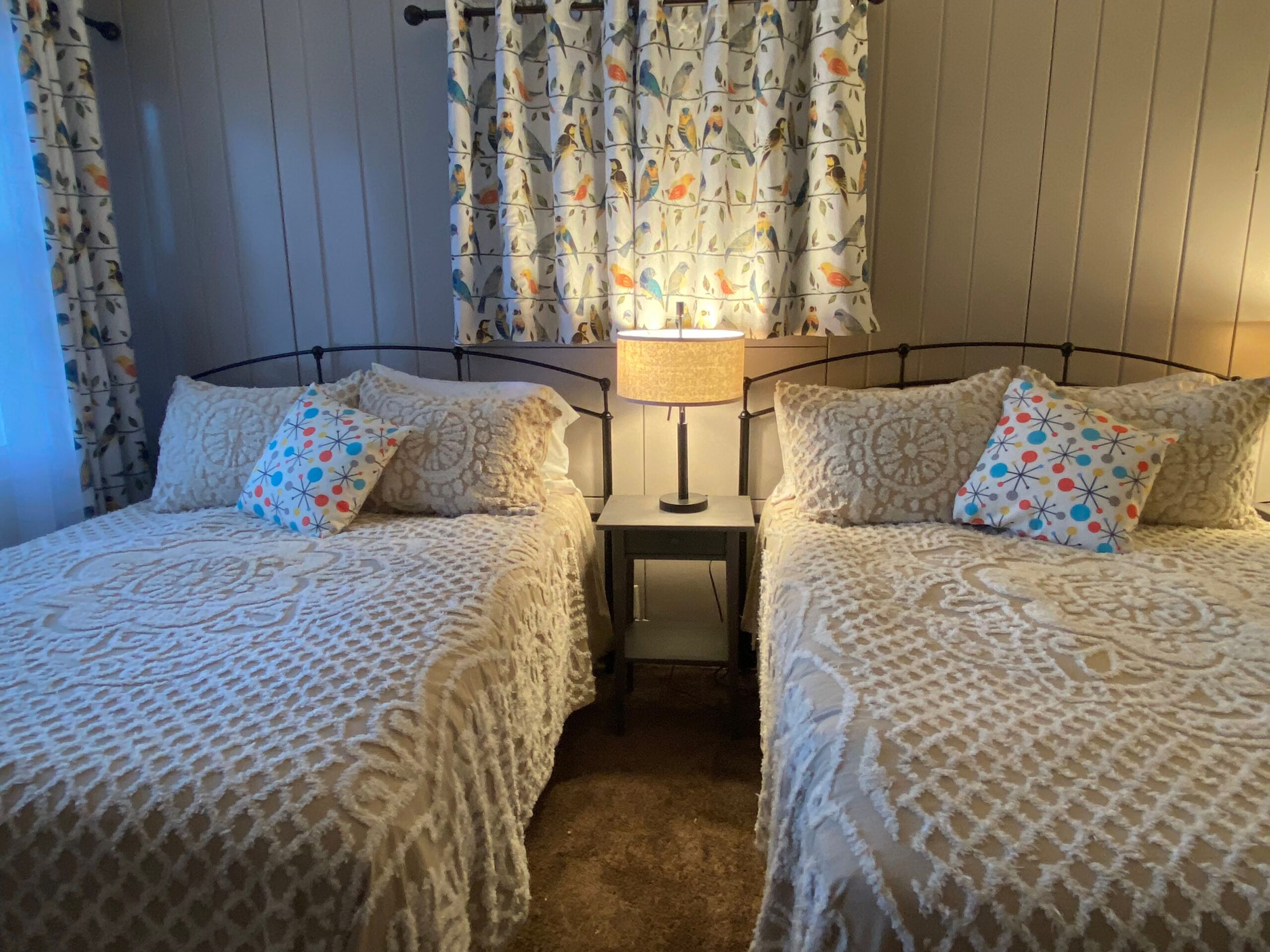 Book your stay in one of our suites today!
---